How Reveal Helps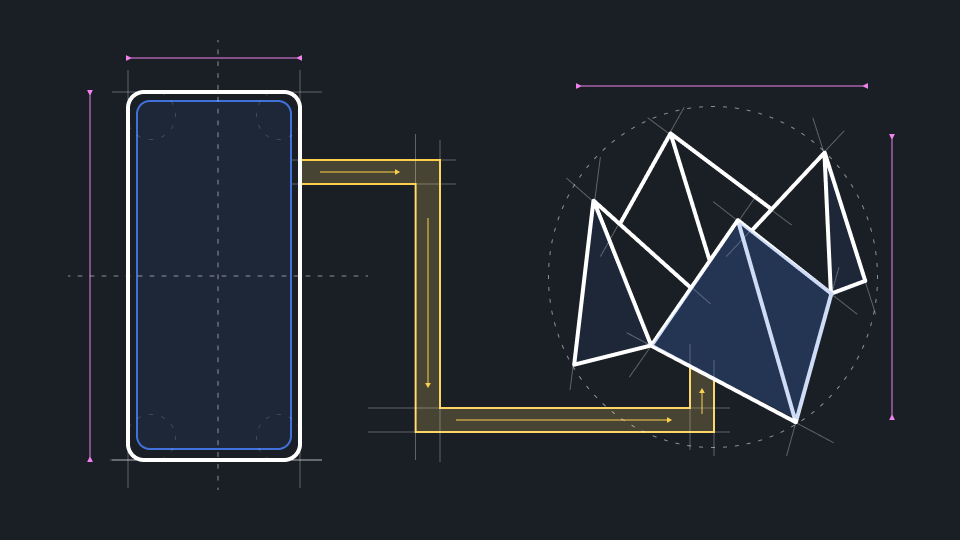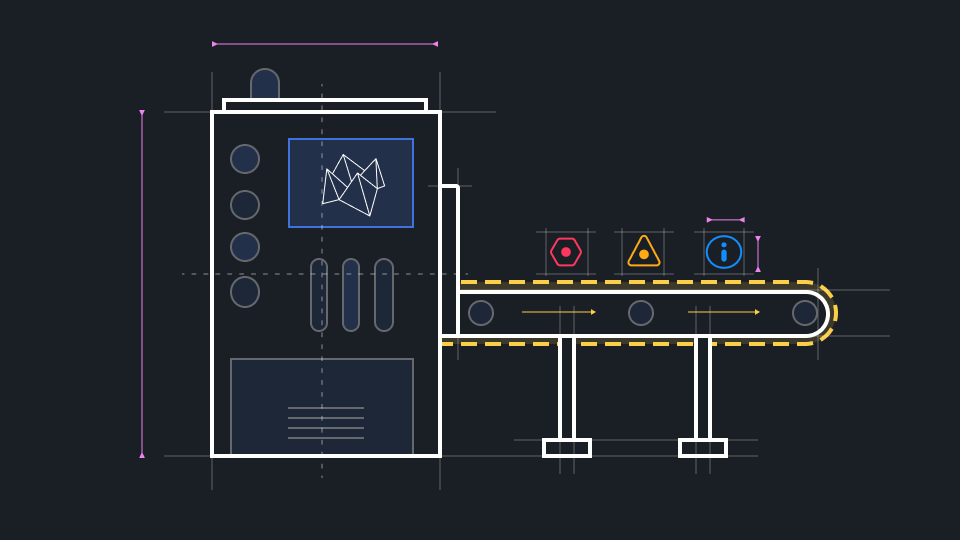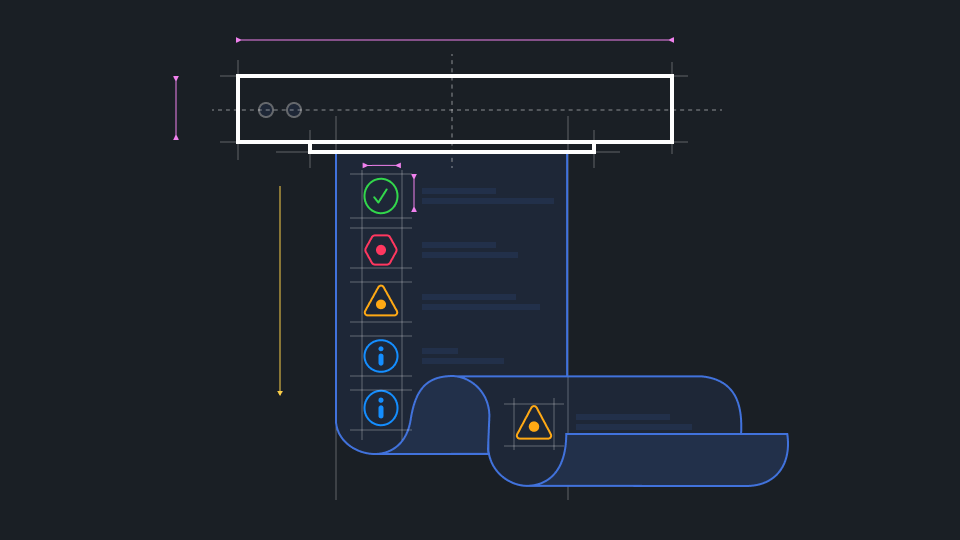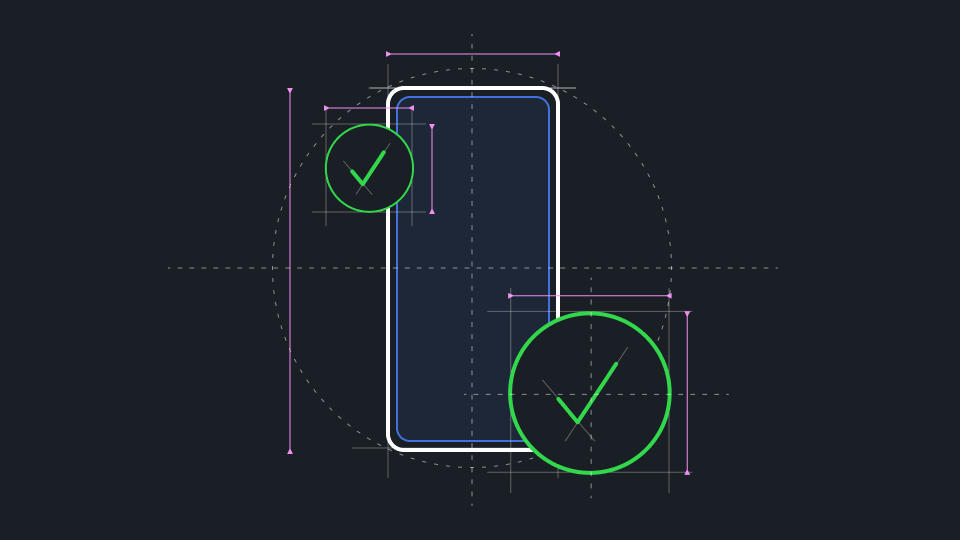 Highlights
130+ powerful rules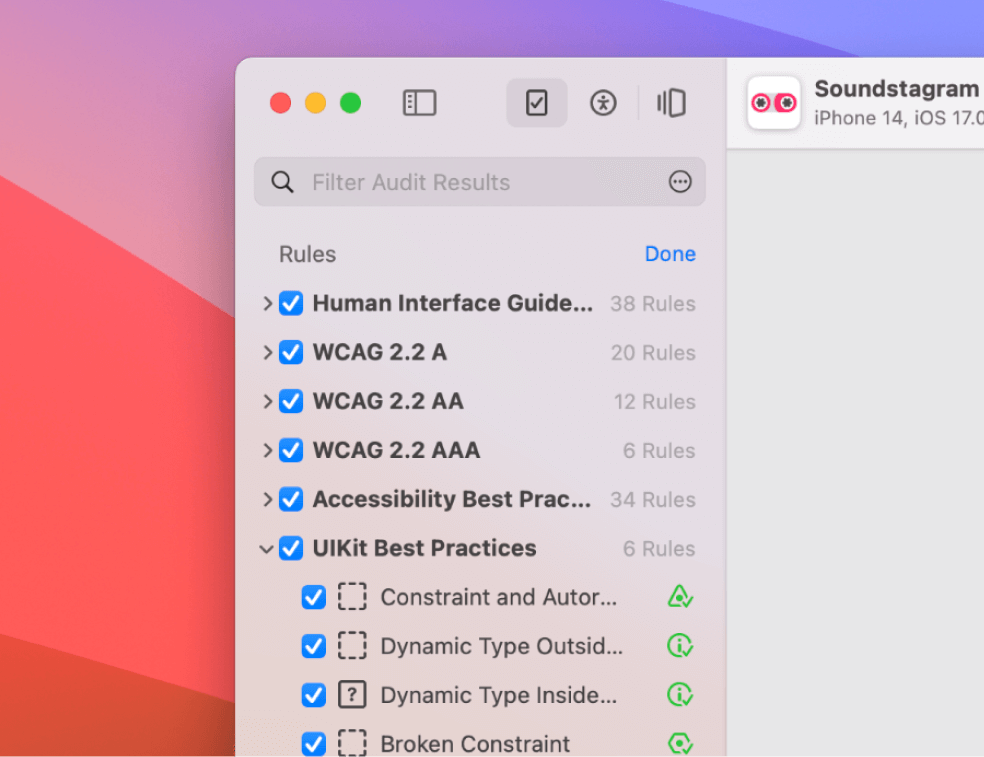 Accurate information
Analysis is performed on information that is gathered from your app at runtime, which is the only place where the accessible user interfaces of your app exist.
Effortless Sharing

Customize your reports
Enable or disable any combination of rules to suit the way you work.
SwiftUI Support

Speed up your workflow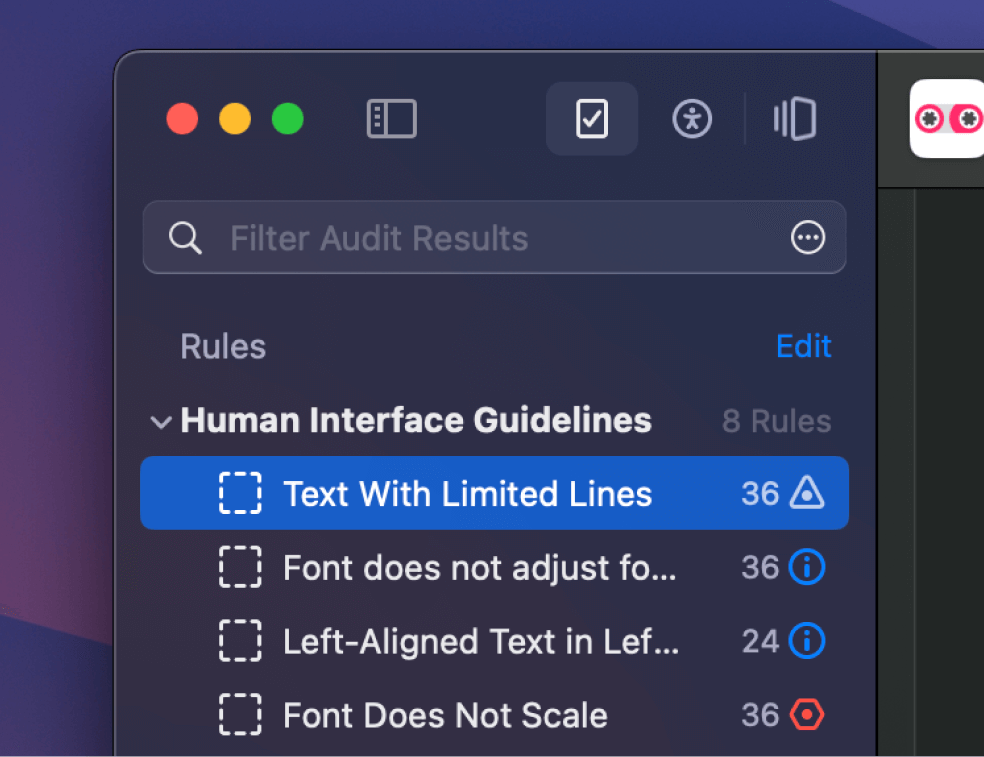 Deep analysis
Jump directly from an issue to the relevant workspace to see further details in context.
Directs your attention