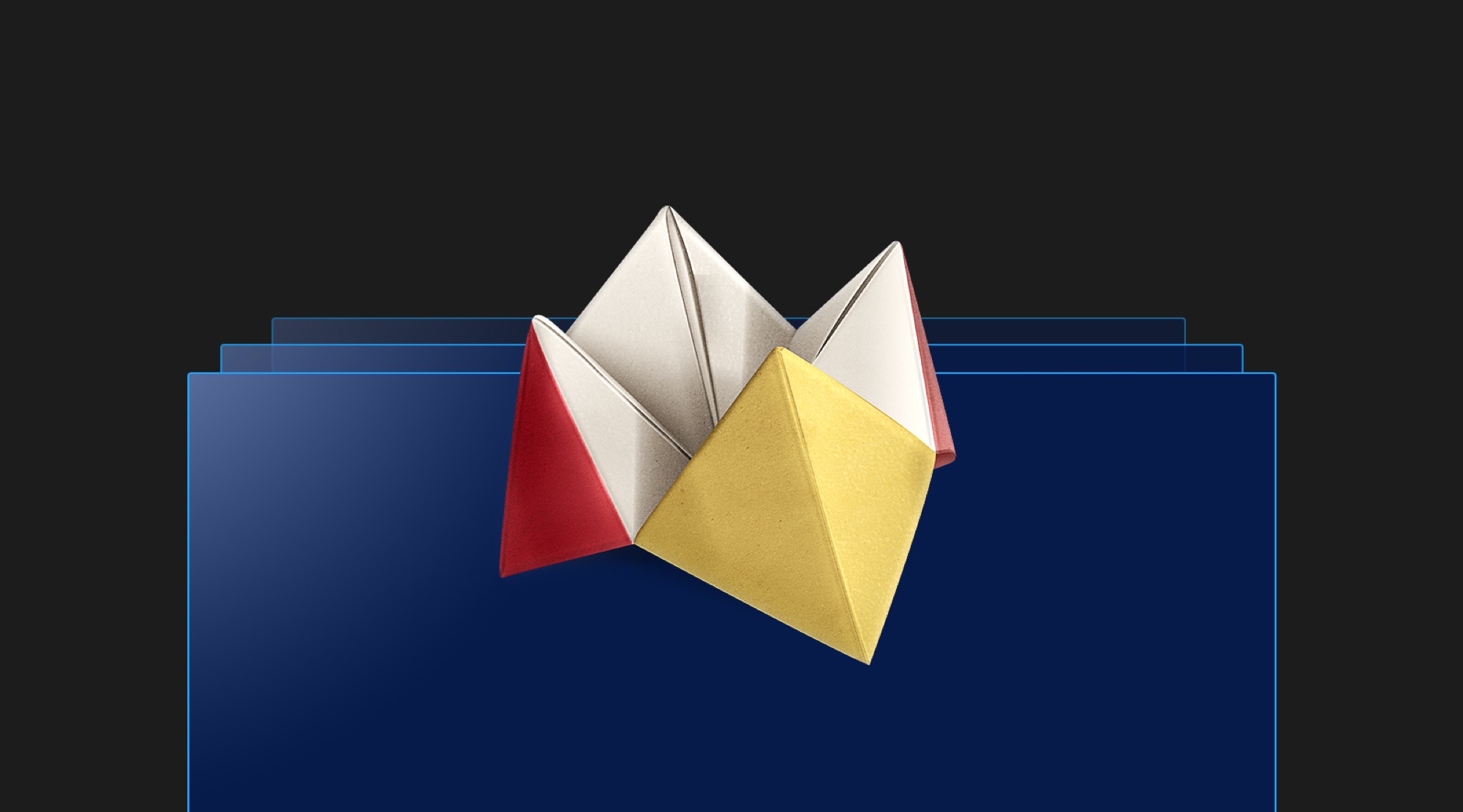 Reveal 1.6.2
Last week Apple shipped the new Apple TV to the public. Like everyone else we were excited to get our hands on it, because, you guessed it - we ​*love*​ Crossy Road. Seriously though, we're keen to show off what we actually ​_have_​ been doing with the new Apple TV, and that is using Reveal to inspect tvOS apps. Version 1.6.2 of Reveal which you can ​download now​, will let you pull apart your widescreen view hierarchy on both device and simulator.
Find out all about the great new features in Reveal 1.6 here
What's new in 1.6.2?
A new tvOS specific framework has been added to allow inspection of tvOS projects both in the simulator and on an Apple TV device.
A new podspec has been created for the tvOS library. Add "Reveal-tvOS-SDK" to your Podfile and run pod update to include it in your project.
The integration guide has been updated to show how to add the tvOS library.
How to get it
You can download Reveal 1.6.2 directly from our web site here. If you already have a previous version of Reveal installed you can update it by selecting 'Check for Updates…' from the Reveal menu.
Feedback
If you have any questions or would like to provide feedback, please head over to our support site and leave a comment.