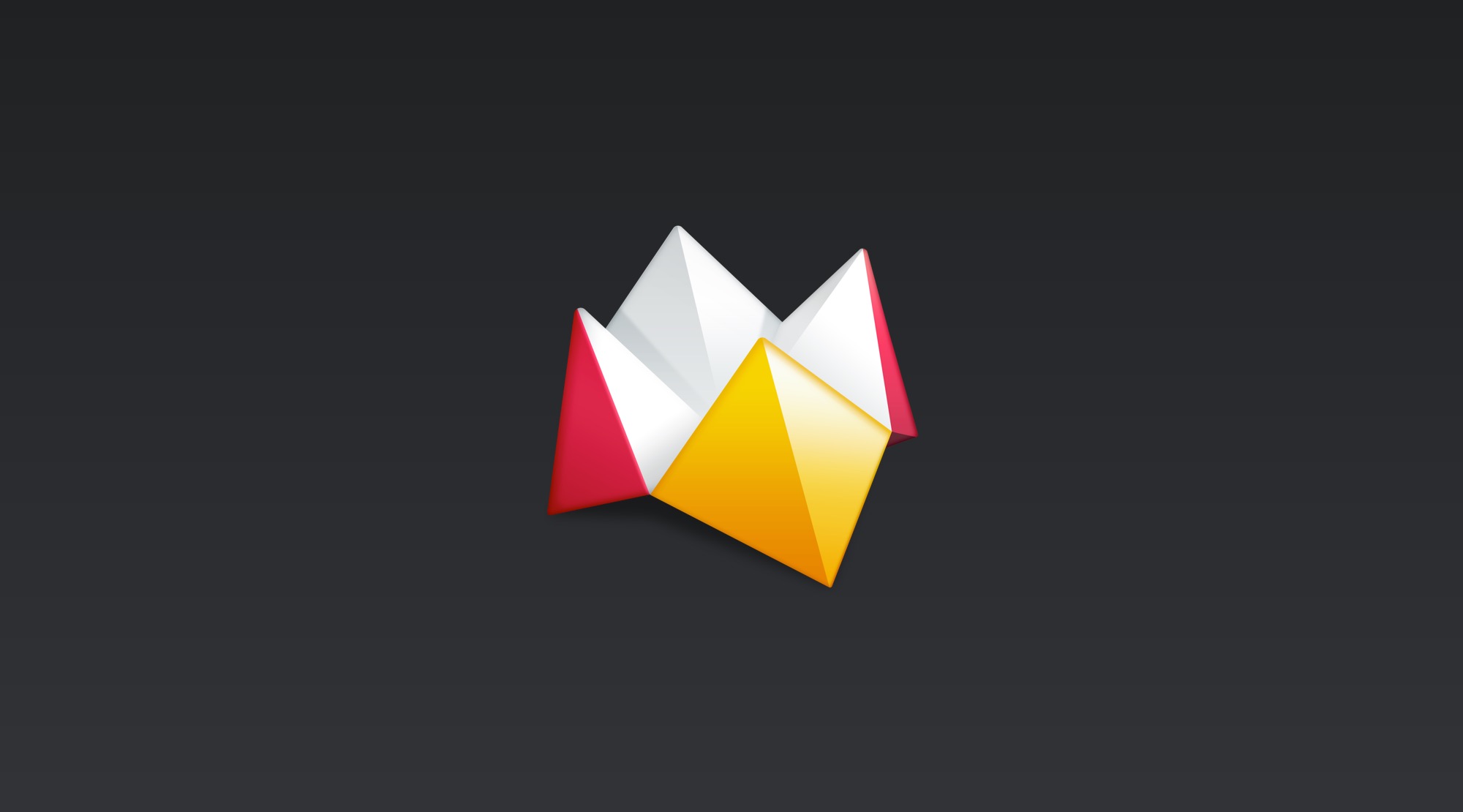 Reveal 2
Today we're thrilled to announce the release of Reveal 2. This release delivers a host of new features and an all-new design that make Reveal even more powerful and easy to use. Here's a summary of some of the major new features.
USB connection support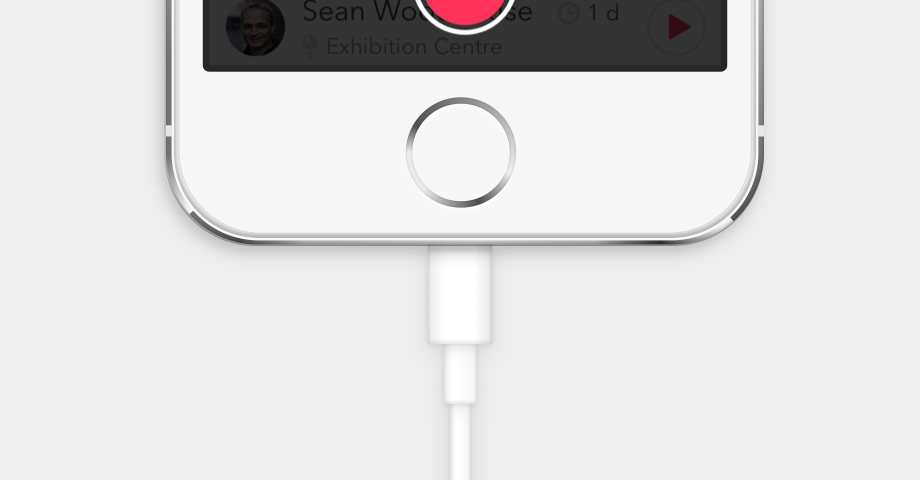 Ever need to inspect an app on device in a corporate environment but the networks are locked down and Bonjour doesn't work? We have, and it's a pain. Reveal will now discover applications running on devices connected by USB, making inspection easier and more reliable.
Inspect app extensions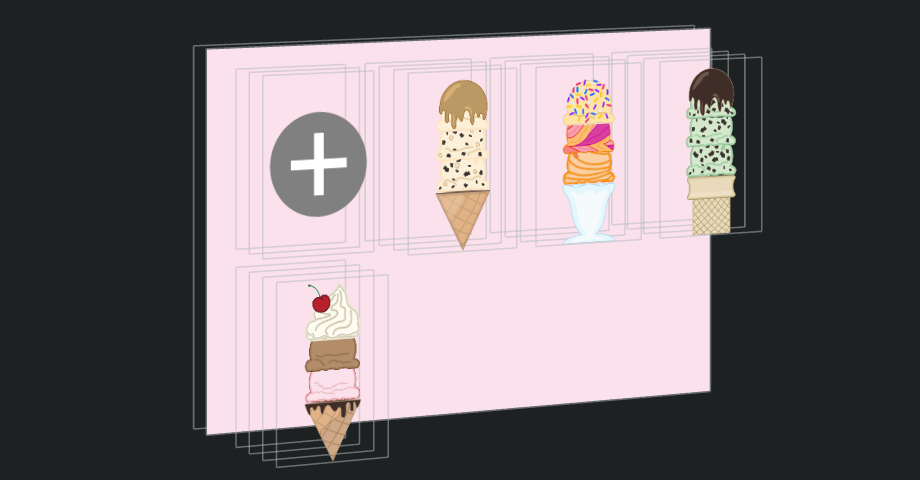 Inspect messages extensions, notification extensions, custom keyboard extensions, today extensions and many more. With Reveal you can inspect and debug issues that even Xcode can't see.
Filtering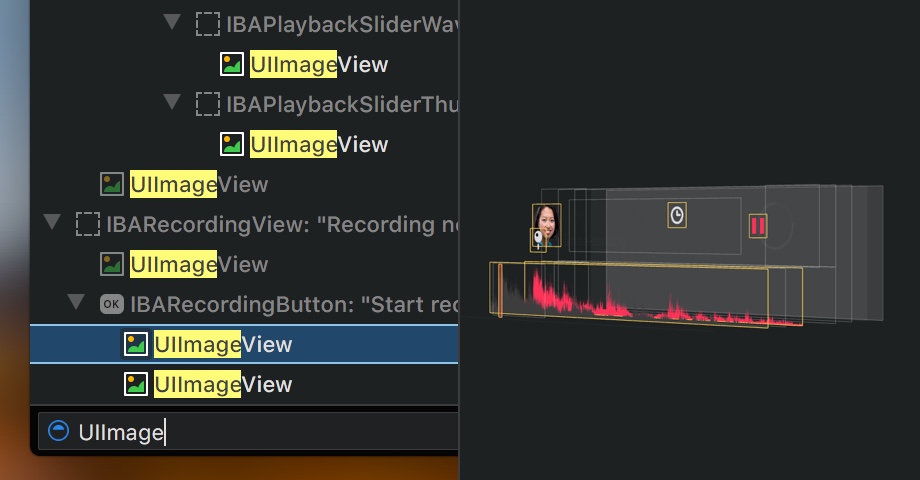 Reveal now allows you to filter views and constraints by name and memory address making it even easier to find and fix problems in your view hierarchy.
All-new design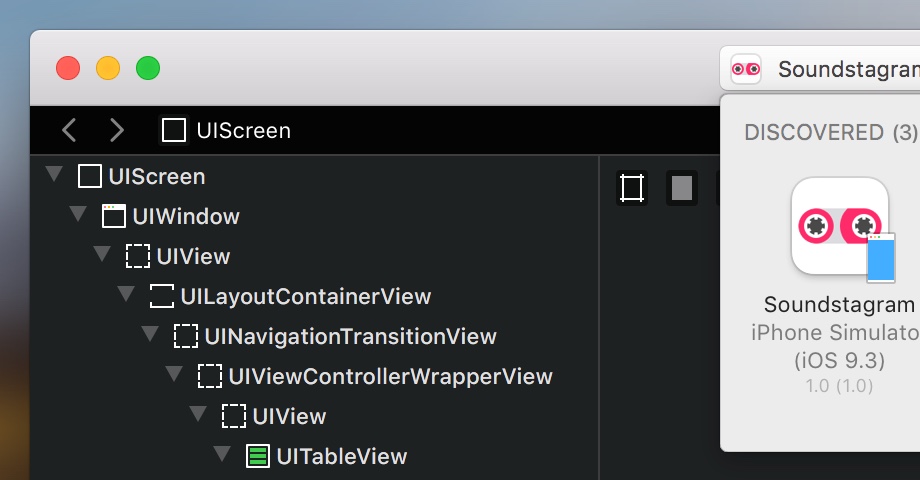 We've streamlined the interface, made the inspectors more compact, and polished every nook and cranny of the app. Navigate faster and see more information at a glance with a more refined experience.
Versioning and Licensing
With this release we're changing the way Reveal is versioned and licensed. We're switching to a model where we release features as they are ready rather than holding them back for major paid upgrades. We're also moving to a simpler version strategy. This release is version 2, the next will be version 3, and so on.
Licenses now include a year of updates, after which you can continue to use the last version of Reveal released within those 12 months. To continue to receive updates after the included 12 months, you will need to renew your license.
For more information and an FAQ on these changes to our licensing please visit the Reveal Purchase Page.
Upgrades & Pricing
Instead of offering upgrade pricing for Reveal 2 we have lowered the price for all new and existing users. Personal licenses are now USD$59 (down from $89) and Commercial Seat licenses are USD$119 (down from USD$179).
Customers who bought Reveal on or after 9th June 2016 will receive a free Reveal 2 license. We will be in contact with these customers shortly with more information.
For information on educational discounts, site and enterprise licenses, please contact Reveal Sales.
How to get it
You can download Reveal 2 directly from our web site.
Feedback
If you have any questions or would like to provide feedback, please head over to our support site and leave a comment.