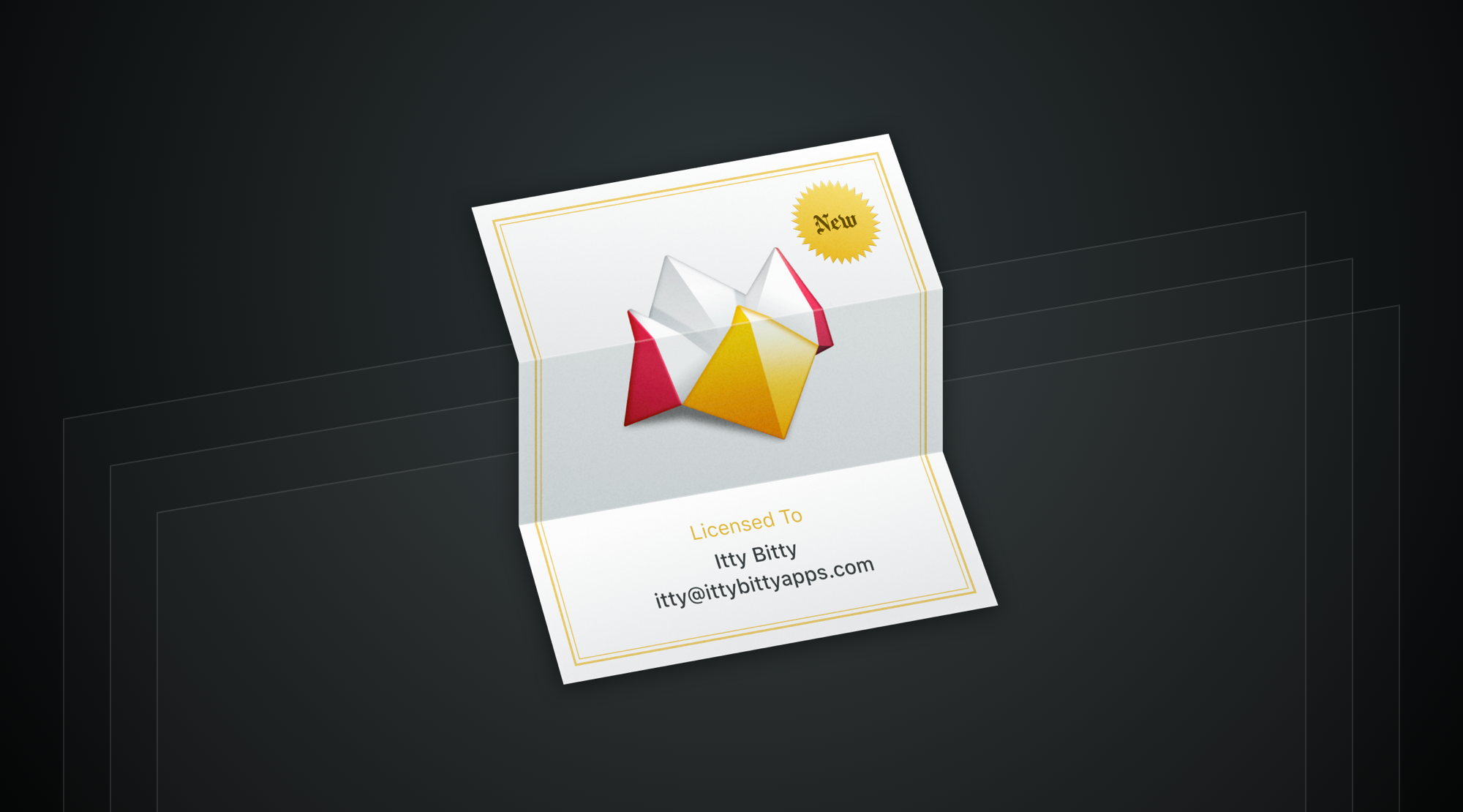 Reveal 25 Announcement
In light of everything that's going on in the world at the moment, new software releases can seem a little inconsequential. Our focus over the past few weeks has been the health and safety of our staff, family and friends and we hope that you are keeping well in these unprecedented times.
---
Since 2013, Reveal has become an important part of the development and debug workflow for thousands of iOS developers around the world. Over the years we have continued to improve the product, adding new features and tracking changes in iOS to allow you to inspect apps accurately and easily.
Today we are announcing the release of Reveal 25. In addition to the usual new features, bug fixes and improvements, Reveal 25 marks an important transition in the way the product is licensed. Going forward, Reveal will be licensed as a 12 month subscription, and you will need an active subscription in order to use the software. Alongside this change we have also created a new account portal which allows self-serve management of licenses and subscription plans.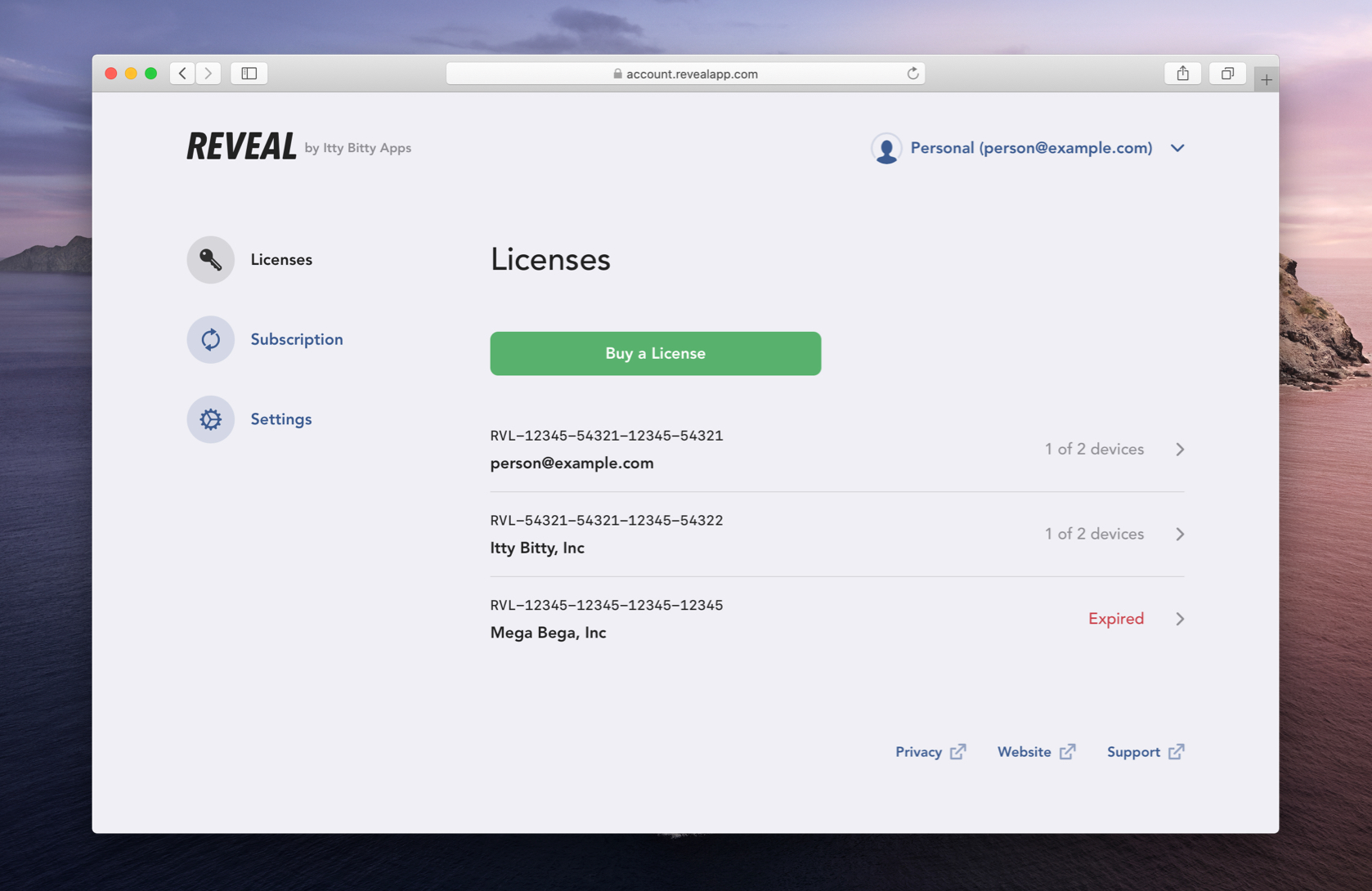 We have also simplified the licensing of Reveal by removing the distinction between Personal and Commercial licenses and adding features to help organisations manage their licenses with our new Team Plan. The Team Plan allows organisations to manage team members and licenses with the convenience of consolidated billing.
Licenses for Reveal 2 to 24 will continue to work under the terms of the license agreement at the time of purchase, and those who bought Reveal within the last year will continue to receive updates to the end of their 12 month support period and will gain access to the account portal to manage their license activations and linked devices.
We look forward to delivering many new features and improvements under this new licensing model and hope the community will continue to support the sustainable development of one of the most widely appreciated iOS development tools on the market. If you have any questions or feedback please reach out from within Reveal (see "Help → Submit Feedback"), or via support.