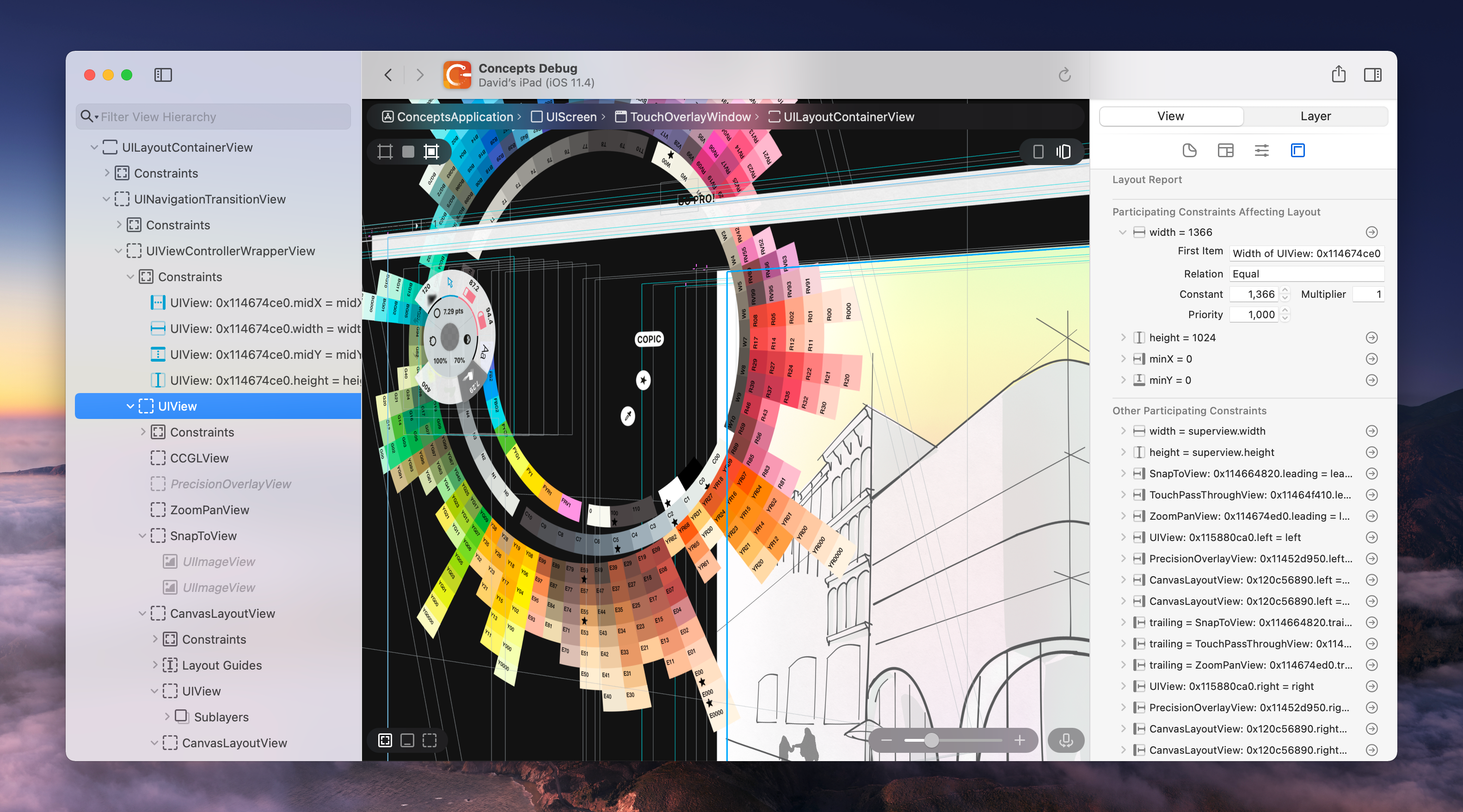 Reveal 29: Huge Sur
What's new in Reveal v29?
Once every 5 years or so, Apple completely redesigns the visuals of their operating systems. Last year at their Worldwide Developer's Conference (WWDC), Apple unveiled a major update to macOS — version 11, or "Big Sur" — that features a brand new look and feel. You can read more about macOS 11 on Apple's site.
All macOS apps need a bit of tweaking to look right when major operating system updates are released — we've taken this opportunity to rework our user interface from the ground up. These changes have not only affected the way Reveal looks when running on macOS 11, but also how it runs. We've been able to simplify, optimize, and streamline many of our controls and views to improve responsiveness, and make some workflows dramatically faster.
As with every release, we've fixed the most frequent crashes and memory leaks to make Reveal even more reliable.
We hope that you really enjoy using this release, and that it continues to bring fast, accurate visual debugging to your workflow!
You can download Reveal v29 and read the release notes here.
Recent improvements
Version 28 focused on providing full support for Reveal to run natively on Apple's speedy new M1-based Macs. These new machines are significantly faster for most tasks than previous generations and Reveal has been optimised to take advantage of these performance gains.
Saved document snapshots also load faster in this release. Reveal allows users to save a "snapshot" of their iOS or tvOS app's UI to disk as a document. This document can then be sent to other Reveal users (such as the team's designer, or a QA person) to review and comment on.
You can read the Reveal v28 release notes here.
Coming soon
Many developers only scratch the surface of Reveal's capabilities, so for this release, we're partnering with Ray Wenderlich to create a series of video tutorials that demonstrate real world applications of Reveal, and how to get the most out of it.
The tutorials will be available shortly.
It's not a popularity contest, but…
Thousands of iOS developers around the world use Reveal to improve their developer workflow. We were thrilled to see the results of the 2020 iOS Developer Community Survey showing Reveal was voted the most used debugging tool after Apple's own tooling!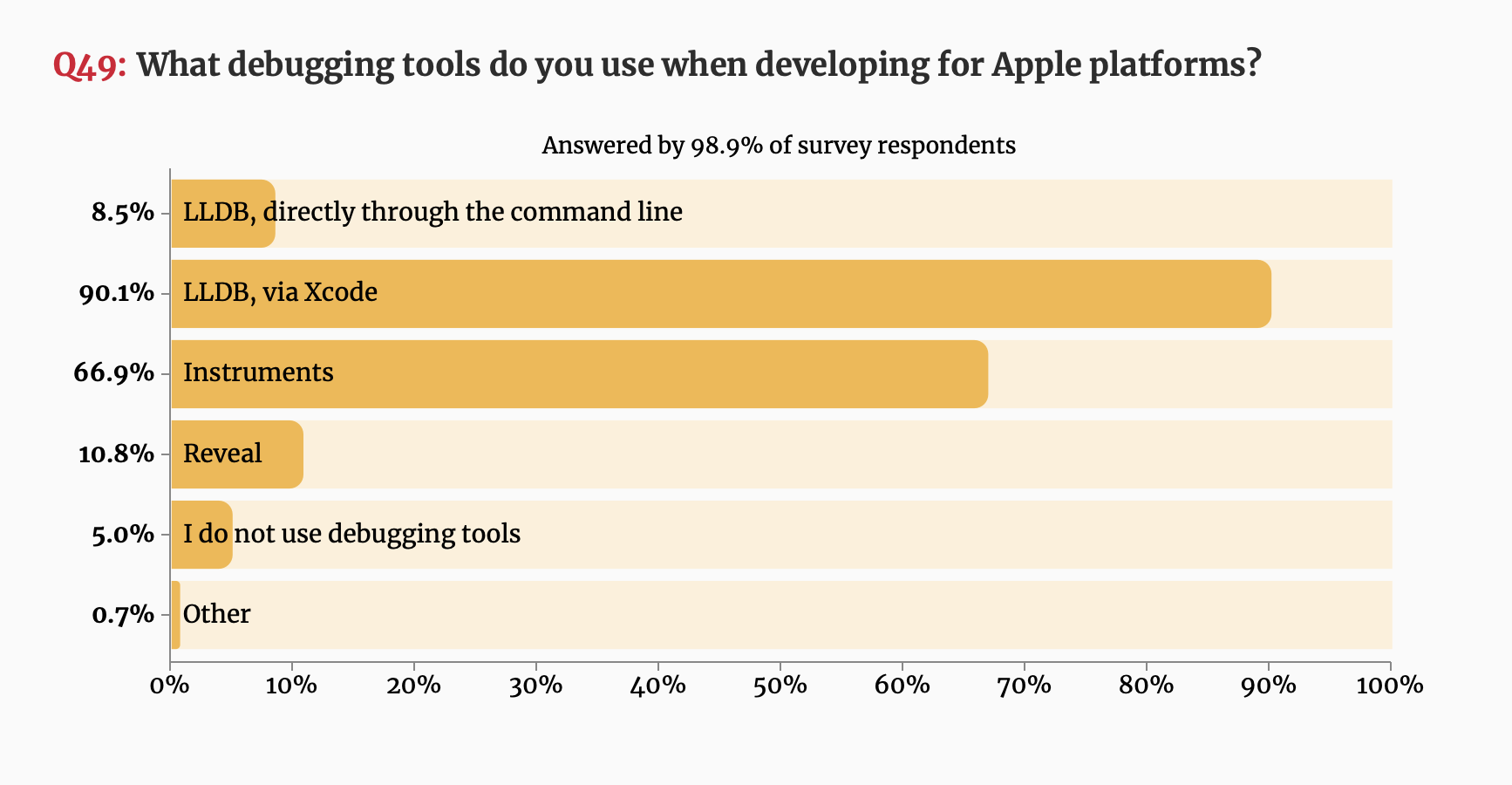 What's next?
Development of the next big release of Reveal is under way, and we've got some exciting things in the pipeline that we can't wait to share with the rest of the iOS developer community later in the year.